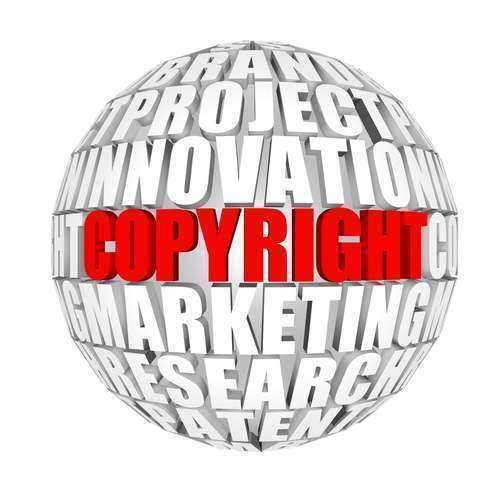 Using images as part of a business venture, such as a website, can certainly increase the viability for success of the project. Using copyright-free images is a great way to enhance a particular business opportunity or establishment. The use of copyright-free images is commonly done on the internet, though they can also be used in a variety of different contexts.
Finding a copyright-free image will take time, though there are databases online that provide for copyright-free images. Certain things to consider when searching for a copyright-free image may include:
1. KNOW THE DIFFERENCE BETWEEN A COPYRIGHT-FREE IMAGE, RIGHT-PROTECTED IMAGES, AND ROYALTY-FREE IMAGES
A copyright-free image is one that is provided by the photographer to be used by any person. However, the owner of the picture or photographer may still own a copyright on a particular photo or image, but simply has provided authorization for the image to be used by others.
This usually does not allow those using the copyright-free image to sell to another party. Right-protected images are images that are purchased and used for specified period of time. These can be purchased through the photographer directly or through another source, such as the internet. Royalty-free images are also purchased, though only incur a one-time fee and the image can be used in any particular way.
2. DETERMINE WHAT KIND OF IMAGE IS NEEDED AND HOW IT IS TO BE USED
Having a concrete idea as to a particular image is sure to make searching for copyright-free images a simpler undertaking. There thousands of copyright-free images available for use, and thus, having at least an idea of a particular type of image can help shorten the amount of time of the search. Furthermore, having an idea as to how the copyright-free image is to be used can also provide for a more specific focus when searching, while also providing the ability to explore other options as well.
3. SEARCH COPYRIGHT-FREE IMAGE DATABASES
The internet will probably be the most effective way to begin a search for a copyright-free image. Any image or picture that is taken by the Government or those that are considered to be in the public domain are considered to be copyright-free images and can be used freely by anyone. Therefore, conducting a search for these types of images may be a great place to start.
There are also databases available online that dedicate themselves to provide for copyright-free images. These websites may require that the user register, though the actual service is free. These types of databases may often include certain rights with each particular type of copyright-free image that is imposed by the photographer or copyright owner. It is important to read such rights carefully to make sure that the intended use does not to violate any copyright right infringement laws.
Some photographers or copyright holders may also require that proper permission be asked. However, many simply will require that notification that a particular copyright-free image is being used. It is often recommended to write a letter or message to the photographer or copyright owner in order to establish how one intends to use the copyright-free images and where they are to be published.
Comments
comments