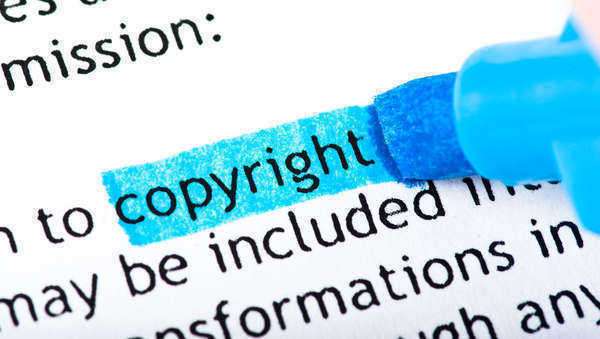 Individuals caught plagiarizing can face serious consequences. Individuals caught plagiarizing in school may be expelled. In addition, individuals caught plagiarizing at work may be fired and have a difficult time securing future employment.
There are also copyright laws which protect the original work of authors. If individuals are caught using that original work and claiming it as their own, they are guilty of plagiarism. Plagiarism can include prosecution under copyright laws, which often include an attempt at a monetary award based on damages.
The individual may also have to make pay to make up for lost profits when the owner of the work has lost income or is unable to use their work any longer.
In some cases, plagiarism can include criminal prosecution. The individual may face fines, jail time and community service, in addition to a civil case.
Comments
comments