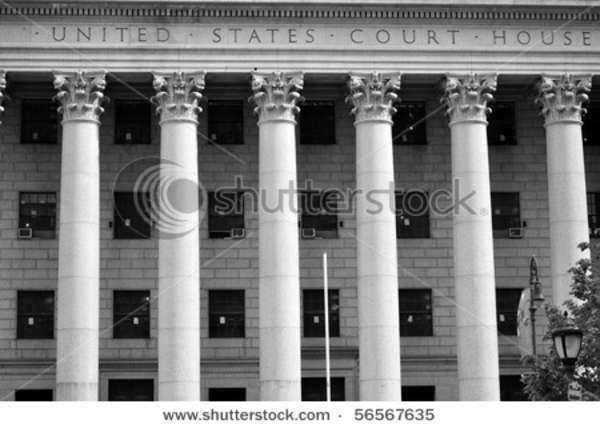 The World Intellectual Property Organization Copyright Treaty, or the WIPO Copyright Treaty, is an international agreement that provides additional protections for copyrighted works. The WIPO Copyright Treaty outlines a number of stipulations and regulations that would constitute an illegal obtainment of a good or service.
The WIPO Copyright Treaty was passed in response to advances in information and computer technology. The previous copyright treaties were deemed as archaic because of the widespread advancement in computer technologies.
The WIPO Copyright Treaty ensures that computer programs are protected against infringement and that the arrangement and selection of material in a particular database is also protected against replication or marketing for profits. In addition, the WIPO Copyright Treaty provides authors of works with control over their distributive and rental efforts. The Treaty also prohibits circumvention of technological measures for the protection of works. The WIPO Copyright Treaty was implemented into United States law by the Digital Millennium Copyright Act.
Comments
comments