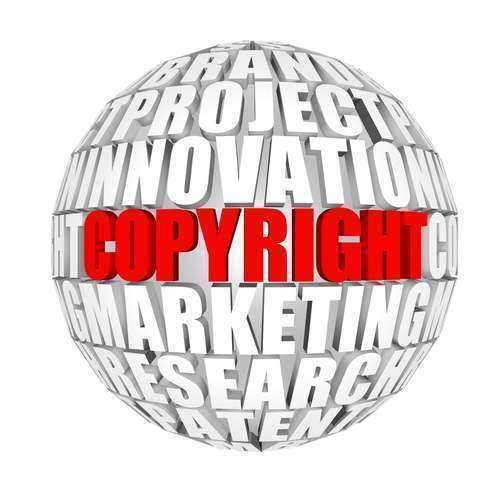 There are millions of users
around the world that use BitTorrents to download copyrighted work, such as
motion pictures, music and computer programs. These types of files are very
large and ideal for illegal distribution through BitTorrent clients. For this
very reason, copyright infringement issues are commonly associated
with BitTorrents.
BitTorrents are a very controversial subject for several reasons.
The first is that they are used to download copyrighted work. Also, many BitTorrent "trackers"
(websites from which torrents can be searched for by users) have been raided
and shut down, though they do not themselves maintain copyrighted files. The
only files they offer are "metafiles", which contain no copyrighted
work.
What is a BitTorrent Metafile?
When a person downloads a copyrighted work via a BitTorrent, he or
she first downloads what is called a BitTorrent "metafile". This
metafile is loaded up using a BitTorrent client program on his or her computer.
Using the data presented in the metafile, the client can access the indexed
files. Once the desired files within the metafile are selected by the user, he
or she can begin downloading them from other users within the torrent network.
Copyright Infringement Issues of BitTorrent
Trackers
Although the torrent clients only link to metafiles, (which direct
users to the copyrighted data), many people believe that this still violates
copyright law and makes creators of copyrighted work vulnerable. Various
websites that offer BitTorrent trackers have been the subject of several
lawsuits.
Websites such as Suprnova.org,
Torrentspy, and Swedish company "The Pirate Bay" have been the subject
of legal action and copyright infringement issues. The most notable case,
involving The Pirate Bay, made
news when Swedish police raided the location where The Pirate Bay servers were
located. However, the Pirate Bay was up and running again three days later.
Website trackers, especially The Pirate Bay, have fought off
threats by companies to take down BitTorrents which violate their copyrights
and trade secrets. They believe that offering torrent metafiles in no way is an
infringement on copyrights and they are legally allowed to host such files.
Actions Taken to Remedy Copyright Infringement
Issues with BitTorrent
The premium service channel, HBO, began to send cease and desist
letters to internet service providers who allowed BitTorrent users to download
copyrighted files. Due to this pressure from HBO, many internet service
providers began to send letters to major BitTorrent downloaders that used its
service to download copyrighted material. HBO has even begun poisoning
BitTorrent files of its shows by importing bad data into the torrents. Though
users detect and correct this problem, it has slowed the downloading of such
shows.
The Motion Picture Association of America and BitTorrent Inc. CEO,
Bram Cohen, have recently struck a deal, requiring that Bittorent.com take out
many motion pictures offered by certain movie companies. The deal only applied
to BitTorrent.com's website, so the effect on the total population of torrent
trackers is still undetermined.
Even so, BitTorrents continue to make up almost
half of all internet traffic recorded within the United States. BitTorrents
have become so popular in fact that Comcast, a large internet service provider,
has made attempts to limit the data transferred using BitTorrent. This not only
helped Comcast free up bandwidth, but also relieved pressure from copyright
holders wishing to take action against Comcast for not cracking down on users
who download illegally. This has prompted many internet users to fight back,
believing it is their right to use the internet they pay for in any way they
choose.
Comments
comments