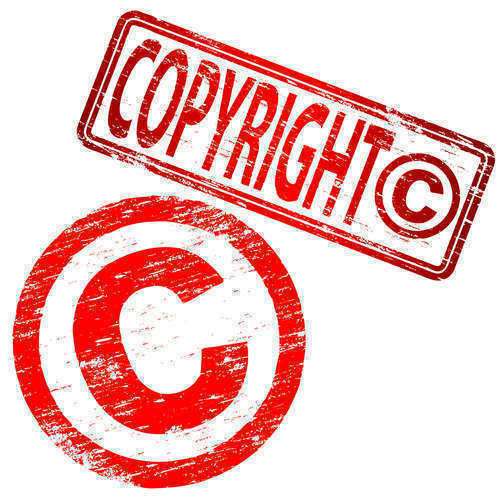 What is the Jumpman (logo)?
The Jumpman (logo) is used by Nike on merchandise that promotes Michael Jordan. The logo is most known on the Air Jordan brand of basketball shoes. The logo appeared in 1985 and was placed on all products with the "Jordan" brand.
Controversy over the Jumpman (logo)
On February 23, 2012, Michael Jordan issued a statement that announced he was filing a lawsuit against Qiaodan Sports Company Ltd in China. He claimed the company used his name and number without his permission.
The number 23 appears on a large amount of Qiadan's merchandise, and the Jordan-like appearance has increased sales for the company over the years. Their advertisements, sportswear, and equipment resemble the Jumpman (logo) very closely, but the company still denies that they copied the trademark.
During his statement, Michael Jordon stated, "A Chinese sports company has chosen to build a Chinese business off my Chinese name without my permission. It pains me to see someone misrepresent my identity. He went on to say, "It is deeply disappointing to see a company build a business off my Chinese name without my permission, use the number 23 and even attempt to use the names of my children. I am taking this action to preserve ownership of my name and my brand."
Qiaodan is means "little Jordan." The lawsuit was accepted by Qiaodan Sportswear Co in May of 2012.
Similar cases have been brought against Chinese sporting goods companies by NBA players. For example, Yi Jianlian filed issued a complaint with the Chinese Trademark Review and Adjudication Board and won the case and appeal in 2010. Additionally, Yao Ming filed a case against another Chinese sporting goods company called Wuhan Yunhe after they tried to trademark a name that was associated with Yao Ming.
Comments
comments