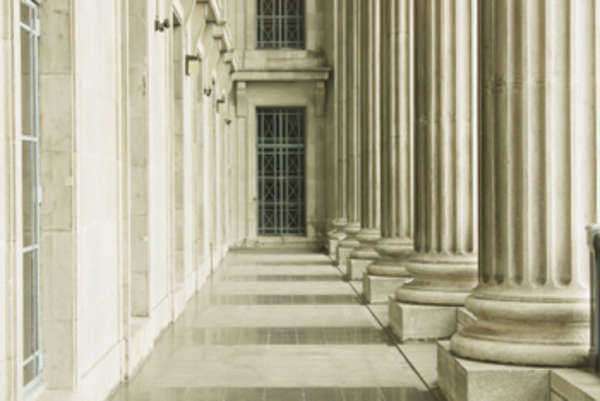 The most frequently asked copyright question is regarding the process of obtaining a copyright. When an individual creates unique work, such as a short story or a novel, he/she should consider obtaining a copyright for that work. In order to acquire a copyright, he/she must complete and submit a copyright application form.
This process is relatively easy and can be quickly completed online. If an individual does not have access to the electronic version of the application, he/she can obtain a paper application from the United States Copyright Office. An applicant will be required to provide some basic information about his/her work, including the title and format of the work.
Following the completion of the copyright application, an individual must submit the application with the required registration fee. The registration fee will range depending upon the type of work for which the copyright is being sought. Subsequently, an individual will be mailed his/her copyright registration certificate. Any copyright questions or concerns can be addressed by contacting the U.S. Copyright Office.
Comments
comments