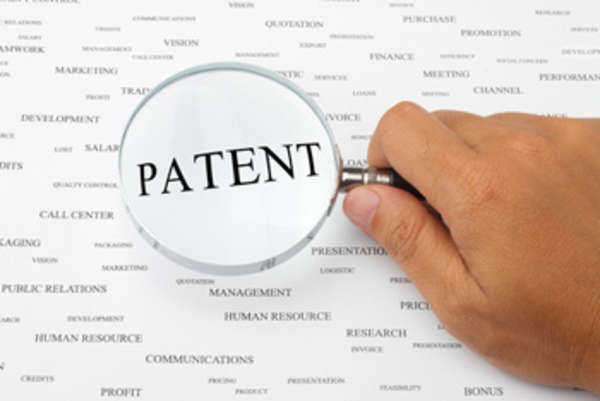 In order to protect an invention, individuals should obtain a patent. A patent proves the ownership of that invention, which prevents others from making a profit off of that idea without the express permission of the individual or entity that holds the patent.
In order to get a product patent, individuals must first write a cover page which introduces them and gives a brief description of their invention. Next, there must be a detailed description of the invention, including a drawing or photograph. The description must detail why the product patent should be granted, including the specific uses of the product.
Once specific drawings including the dimensions have been included, the individual must pay a product patent fee, which may be as low as $75 or as much as $150. If there are no other patents for the idea, the individual will be granted a product patent.
Comments
comments