Knowing the Responsibilities and Organization of the Copyright Office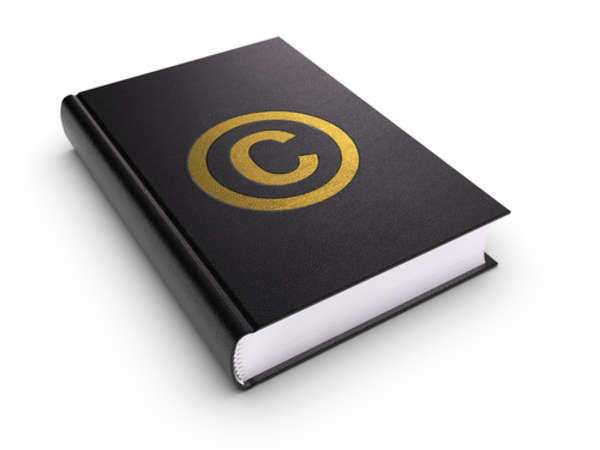 The responsibilities and organization of the Copyright Office are handled by the Register of Copyrights. The Register of Copyrights and all its employees and officers are appointed by the Library of Congress. They serve the Library of Congress and act under their supervision and direction.

Duties of the Register of Copyrights include:

Advise Congress on national and international copyright manners.
Advise and assist Federal agencies and the judiciary on copyright issues both national and international.
Travel to conferences in which the governments of foreign nations take part in handling issues regarding copyright and other related matters. This helps copyrighted works remain protected internationally. The Register of Copyrights may act on copyright issues with the permission of the executive branch.
Take part in studies and research regarding copyright issues and any other functions of the Copyright Office. They are to discuss intellectual property rules and regulations with foreign nations as well.
Perform additional duties upon request from the United States Congress. They must provide a seal on all certified copyrighted documents that pass through the Copyright Office, effective January 1st, 1978.
Send a report detailing accomplishments and other work completed within the last fiscal year to the Librarian of Congress. The Register of Copyrights will have its own report separate from the report for the Copyright Office.
Register of Copyrights Organization
Any regulations set in place by the Register of Copyrights under the Copyright Office umbrella must be approved by the Librarian of Congress.
All acts of the Copyright Office are recorded and may be subject to provisions according to the Administrative Procedure Act of June 11, 1946.
Rates of pay for registers of copyright shall be determined by the executive schedule. Only four people shall be given the position of Associate Registers of Copyrights by the Library of Copyrights.
Comments
comments