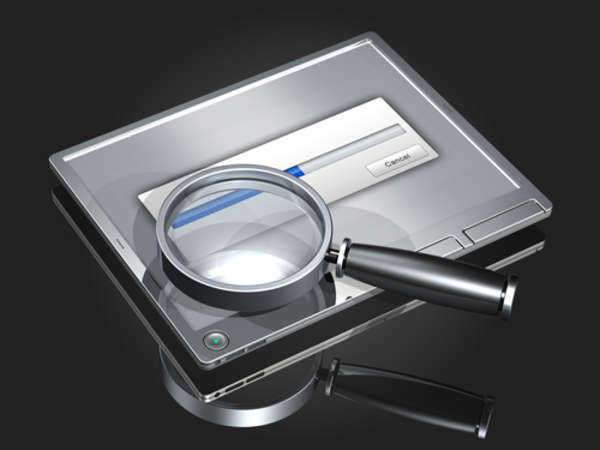 Copyright office records are all available to the public. The Register of Copyrights is required to make all records of deposits, registrations, recordations, and other actions accessible through a copyright search. Indexes, copyrights and any other information obtained by the Copyright Office is readily available for public inspection.
Public people may conduct their own search by using the copyright search website. Any records put on file by the Copyright Office since 1978 can be found using the copyright search engine on the official United States copyright page: copyright.gov. Works and information put on file before 1978 are located in the Library of Congress. The Copyright Office can help locate older files that are not located on the copyright search engine.
Upon request and the payment of a fee, the Copyright Office will conduct a search and provide materials to anyone who makes such a request. If someone chooses to conduct their own copyright search on the copyright web page, they may do so for free. The search engine is set up so finding copyrights will be easy. There are options that allow someone to search for a copyright by:
Title;
Name;
Keywords;
Registration Number;
Document Number; or
Command Keyword.
Anyone familiar with web searches should have no problem searching and finding the copyright information they desire. Information that may be included once the correct copyright page has been reached on the search engine is:
The relevance the copyright still currently holds.
The registration number and date.
The title (a song's name for example).
Where it appears (Song "A" appears in music album titled "B").
Description (Sound recording, book, image, etc.).
Date of creation.
Performer, author, artist.
Claimants.
Basis of claim (New words added to a song, new directions added to a manual, new audiovisual material).
Previous registrations, if any.
All names involved in copyright ownership.
Once results have popped up on the copyright page, users can sort through the thousands of copyright search results and organize them by relevance, date (descending or ascending), name, or full title.
Comments
comments