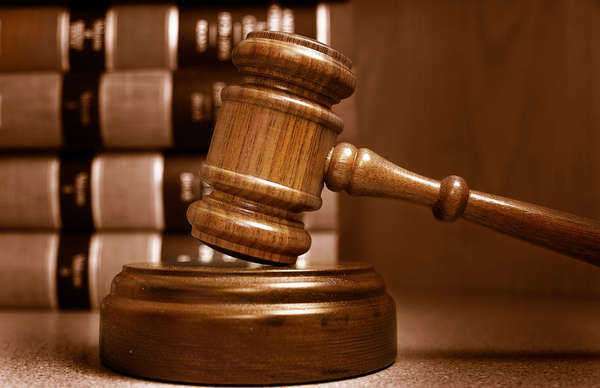 Grant v. Raymond from 1832, heard by the Southern District Court of New York, involved an issue of renewing a patent that had not yet expired. The court originally ruled in favor of the defendants, but it was then ruled that a new jury needed to be selected once the decision was reversed. This showed that an error in patent description could be grounds for a patent infringement defense.
Case Description
The plaintiffs had been issued a patent for their invention. Before their patent had expired, they realized there was an error within their patent and they sent in corrections. Since corrections were made, they requested and were granted an additional 14 years onto their exclusive patent rights. The defendants did not believe the Secretary of State had the power to extend a patent that had not yet expired an additional 14 years.
Essentially what had happened was the Secretary of State granted the same patent to the same inventors twice. The plaintiff and Secretary of State believed a second patent was valid because the description and design of the original patent was changed and it included new patent information. The defense believed they had waited the appropriate amount of time to produce their product so that they would not be committing patent infringement. They claimed new patent information was not a valid reason for a new patent and that was the reason for a patent infringement action being claimed against them.
Ruling
The court originally ruled in favor of the plaintiff, stating that the patent renewal was valid and the defense had indeed committed patent infringement. The court ruled that the plaintiffs were in no way trying to deceive the public into the way their original patented invention functioned. The court would then overrule the decision and demand a new jury.
This was due to the fact that the original invention which would later be altered was already on sale and a part of the public domain. Once an item is a part of the public domain, additional changes can be made but the duration of its patent cannot be extended.
The issue of extending patents for items already used by the public was decided in this case. The same item cannot be patented twice because of an error committed by the inventors. While the plaintiffs argued that if the mistake was made by the Patent Office the patent renewal would be valid, the same was not true for mistakes made by the inventors.
Public domain means an item can be rightfully used by the public and new inventions can be based on that item if the patent term is up. If the new patent was given to the plaintiff, more and more inventors would keep creating additions and improvements to their items to extend patents and hold onto their monopolies. There would also be of influx in patent infringement lawsuits if patents were continually being renewed just because new patent information was added to a patent description.
Comments
comments