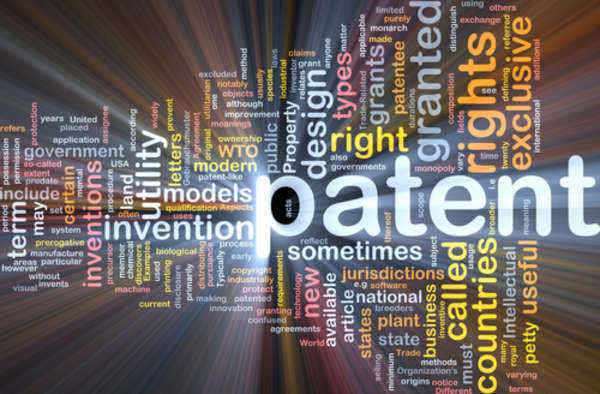 Patent cases from the past have implications on future patent infringement cases. The arguments presented in past cases allow for statutes to be created or examples of how statutes are followed help plaintiffs and defendants determine if they have a shot at winning a civil suit over patent infringement. While some cases may be simple resulting in summary judgment to one side, other cases have to closely examine details of the case as well as past cases to apply precedents to help form a decision.
Most patent infringement cases are based on statutes or phrases, such as sovereign immunity, public use, flash of genius and obviousness, among others. When the law is not clear and two sides both believe the other is in the wrong, past cases will give each side a good idea as to how the court will rule an infringement case.
Some famous patent cases include:
Pennock v. Dialogue
Grant v. Raymond
Electric Storage Battery v. Shimadzu
Cuno Engineering v. Automatic Devices Corp
Hotchkiss v. Greenwood
Blonder-Tongue v. University of Illinois
State Street Bank v. Signature Financial
Florida Prepaid Post-Secondary Education Expense Board v. College Savings Bank
KSR v. Teleflex.
Comments
comments