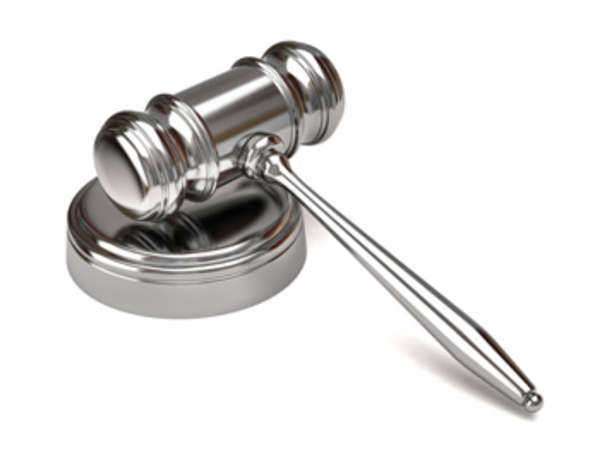 State Street
Bank v. Signature Financial was an intensely argued case that determined if
business methods and the process used to find tangible results could in any way
be patent-eligible. The plaintiff was originally granted summary judgment
because they showed Signature Financial's patented arithmetic and business
methods could not be patented just because they were completed through the use
of a particular software in a computer. The decision was reversed and the
defendant's business methods contained in software were ruled patentable.
Case Description
The Plaintiff, State Street Bank, entered an
agreement with the defendant, Signature Financial, to use a software program
that applied algorithms and business methods to create a tangible result. When
the deal fell through, the plaintiff filed a claim against the defendant
stating that there was no way the defendant should be able to hold a valid
patent regarding abstract ideas and business methods.
Previous
court decisions helped the plaintiff win summary judgment against the defendant
because business methods could not be patented. The defense believed their
patent contained more than just business methods and abstract ideas. The
defense was able to invent a machine that took business methods and enabled the
software to understand different variables that affected the result the
software would reach.
The machine and software were what the defense was really
looking to obtain a patent for. The business methods were already known but
applying them into another resource that was capable of almost thinking as a
human would think is patentable according to the argument presented by the
defense.
Ruling
The Federal Circuit Court determined in 1998 that
there were certain ways business methods could be patentable. The Circuit Court
ruled in favor of the defense, affirming the eligibility of their patent. The
court expressed that if a new, useful and practical product was created that
produced an actual tangible result it could be patentable and it is more than
simply a non-patentable business method.
Comments
comments