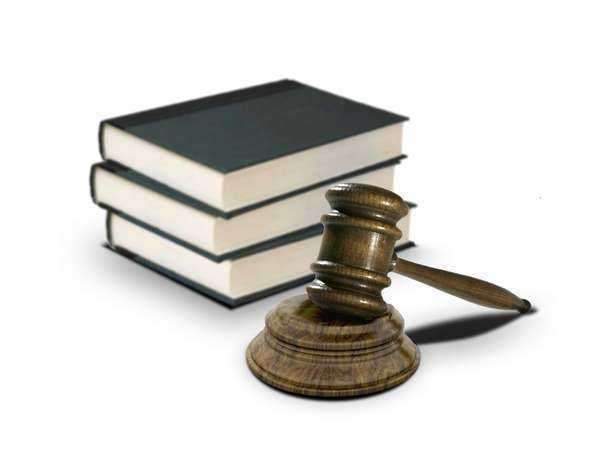 IO Group, Inc. v. Veoh Networks, Inc. (586 F. Supp. 2d 1132) was a legal case that took place in the United States District Court for the Northern District of California involving Veoh, a company that offers its users internet television for free, and IO Group, producer of adult entertainment. The U.S. District Court ruled in favor of Veoh Networks because the company was protected under the guidelines of the Digital Millennium Copyright Act (DMCA) in 17 U.S.C. § 512. This copyright infringement case is similar to the famous Viacom vs. Youtube, Google Inc. case.
Like YouTube, Veoh offers a service allowing anyone of its users to upload videos to the website. Veoh understands that users may take advantage of the service to upload content that has been copyrighted, so they established a firm Terms of Use with the intent of protecting itself and its users from legal trouble.
The Terms of Use explained that users are responsible for the content in which they upload and Veoh does not permit copyright infringement of any kind.
They also stated that any account which uploads copyrighted material may be subject to termination through Veoh's discretion. Veoh's strict policies are enforced through a system of account termination when an infringing work is uploaded to their servers. If this happens, a user's account is terminated and their e-mail address is blocked so a new Veoh account cannot be created by that user.
The copyright infringement case emerged in a lawsuit filed by IO Group on June 23, 2006, after it noticed that several of its copyrighted work was available on Veoh's website. Instead of sending a cease and desist letter, IO Group filed the lawsuit as the first step. The lawsuit claimed Copyright Infringement, Contributory Copyright Infringement, and Vicarious Copyright Infringement. Following the legal action, Veoh had decided not to include adult content on its website.
Under the DMCA, to be within the legal "Safe Harbors" Veoh and other similar companies must meet the following guidelines:
*The company must offer a service provider.
*It must create and enforce a policy which terminates the accounts of repeated infringers and blocks them from future access.
*It must accommodate technical measures that copyright owners have set in place to protect their work.
IO Group did not argue in court that Veoh failed to comply with the above guidelines. Instead, IO chose to accuse Veoh of having an infringement policy which was effective in preventing copyrighted material from being made available online illegally. Veoh, however, was able to prove that they had an adequate system to notify users of infringement policies, as well as establishing a proper system of digital fingerprinting of files. They also responded to all copyright notices they received by taking down the violating videos immediately and the Court agreed that copyright infringement protocol was handled correctly.
IO Group was still not convinced and claimed that Veoh should be required to take further action against repeated infringers by not only blocking e-mail addresses, but names and IP addresses as well. This would prevent users from signing up with different e-mail accounts. The Court disagreed and noted that Veoh did procedures under the guidelines of the DMCA, which does not require a policy system to be perfect, but rather "reasonable".
Veoh was also proven to pass the "Red Flag Test", a test that states that if a company does not take action against infringement while having knowledge of it, they should have their "Safe Harbor" status repealed. In addition, many of the video clips claimed by IO Group did not have proper copyright notices on them. The copyright infringement case ended up with a grant of Veoh's motion for a summary judgment and it was dismissed.
Comments
comments