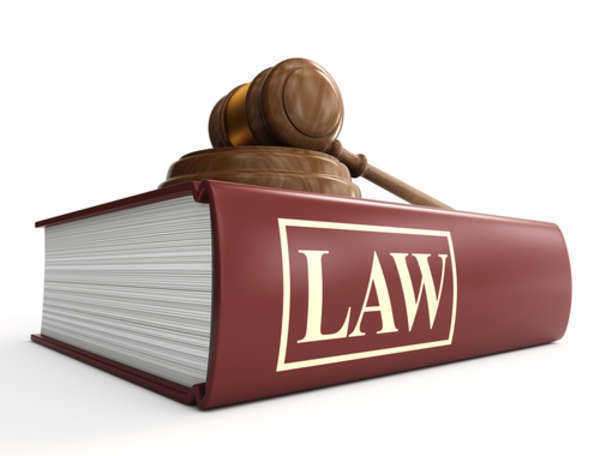 Irving
Berlin v. E.C. Publications, Inc. (329 F. 2d 541), which took place in 1964,
was one of the many copyright infringement cases which helped shaped
copyright law and parody copyright guidelines. The court case involved Irving
Berlin's song entitled "A Pretty Girl is Like a Melody", in which Mad
Magazine, a popular parody magazine, parodied the song and entitled it
"Louella Schwartz Describes Her Malady". E.C. Publications, Inc., Mad
Magazine's parent company, was named the defendant in the case.
Mad Magazine, known for its humorous depictions of
pop culture, published a volume called The Worst from Mad No. 4. In it, Mad Magazine had a
feature called "Sing Along with Mad" in which they parodied songs and
printed replacement lyrics to artists' songs. During the trial, Judge Irving
Kaufman famously stated that, "We doubt that even so eminent a composer as
plaintiff Irving Berlin should be permitted to claim a property interest in
iambic pentameter." The judge was referring to meters used to establish
the rhythm in which words are arranged on each line of poetry.
The court ruled that the parody song of Irving Berlin's
work featured in Mad Magazine did not violate parody copyright laws. All other
songs except for two were ruled out at the conclusion of the case. It was found
that two of Mad Magazine's parodies were too similar to the original songs,
which used the same verbal hooks as the original. Berlin and other music
publishers involved in the case appealed to the U.S. Court of Appeals, though
they refused to withdraw the victory Mad Magazine had in court.
Of all copyright infringement cases, this one is important to
parody copyright law because it paved the way for parodists to use similar
meter structure of popular songs, a right that is still stands today.
Comments
comments