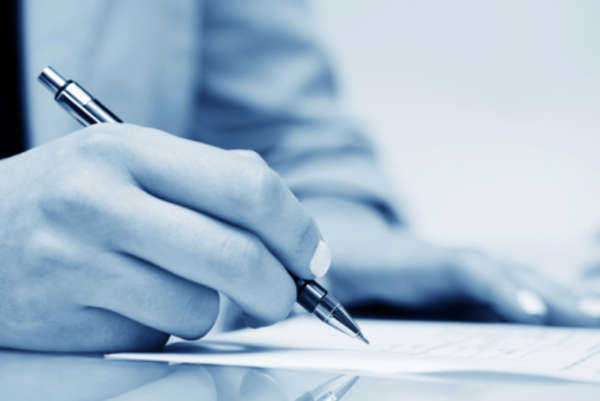 The copyrighting process will sometimes prove to be overwhelming and confusing to many. It is not every day that a person seeks to copyright a particular creative work, and thus, are unfamiliar with not only the registration process, but also the applicable copyright laws and statutes.
Many will seek the legal knowledge and experience of copyright lawyers to help them get their creative works registered with the United States Copyright Office. Even though a copyright lawyer will prove to be efficient in helping clients copyright their works, there are certain things that potential clients should do before approaching a copyright lawyer for his/her services. The following is a list of five things to do before approaching copyright lawyers:
1. BE FAMILIAR WITH COPYRIGHT
It is important for people to at least be aware of some of the basic in regards to copyright protection and the copyright registration process. Not only will this prove to save time, but it will also make the lines of communications with the copyright lawyer stronger and clearer.
A copyright lawyer will be able to explain more complex legal issues, such as fair use and copyright infringement, but the potential client should have at least some knowledge of some of these concepts. Being informed, even at a minimum, can also prove to protect the potential client further, simply on the basis that he/she is more aware of the legal process in regards to the copyrighting of his/her works.
2. HAVE ALL CREATIVE WORKS PREPARED
A copyright lawyer will sometimes not be as knowledgeable in the overall nature of a particular creative work. It is important for potential clients to not only have their creative works available, but to also be able to explain the nature of their work. This will help determine if there are already similar works with copyright protection.
A copyright lawyer that is familiar with his/her client's work will be able to assess the possibility of copyrighting the work with more accuracy. On the other hand, there are also copyright lawyers that will specialize in copyrighting specific works, such as films or motion pictures, music, or literature and books. These copyright lawyers will prove to not only be competent and experienced, but also provide for more insight in regards to the work itself as it applies to the copyrighting procedure.
3. MAKE COPIES OF FINAL OR FINISHED ORIGINAL WORK
Copyright lawyers will often need copies of the final product or creative work in order to begin the copyrighting process. Having multiple copies of the original work will allow for a copyright lawyer to properly determine the ability to copyright such work. Furthermore, the copyright registration process will require copies of the original works to be included with the application for registration as well. Having these copies readily available can save time and avoid complications during the procedure.
4. CONSULT AND INVOLVE ALL RELATED OR INVOLVED PARTIES IN THE COPYRIGHT PROCESS
In many situations, a particular original work may have more than one author or various individuals involved in the actual creation of the work. This will prove to be true the case specifically with music and film. In the case that a band or various songwriters are involved in creating a song or album, it is important for all members or parties to be informed of the copyrighting procedure.
Furthermore, they may also need to be involved more directly with the actual registration process as well. Therefore, it is crucial to have all those involved informed, involved, and prepared to participate or assist in the actual copyright process.
5. KNOW ABOUT THE COPYRIGHT LAWYER BEFORE EMPLOYING HIS/HER SERVICES
Though it may prove true that a copyright lawyer will have much more experience and knowledge in regards to copyrights, it is important to know how successful copyright lawyers are in providing their services, and ultimately, completing the copyright process.
Asking for reference from copyright lawyers is important to be aware as to how competent they are. Furthermore, the copyright lawyer that is hired should be one that the client trusts. Open communication and an overall approachable personality are key in establishing a successful relationship between the client and copyright lawyer.
Comments
comments