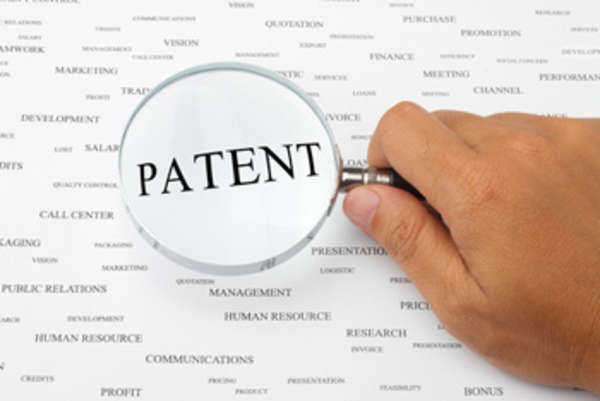 To register for a software patent, an individual must visit the United States Patent and Trademark Office (USPTO). This office can be visited online at the official USPTO website. This website will offer numerous options in which a person can have something patented or receive a trademark.
The first step for registering for software patents is clicking the patent tab located on the top of the site. Next, an individual will have to determine the classification under which their software patent falls. This determination will lead to the next step of choosing the proper forms for software patent registration.
After completing the necessary documentation and forms, which can be found on the USPTO website, an individual will then have to wait to hear back from the USPTO to see if their software patent was approved. One can check the status of their software patent's status on the USPTO website.
Comments
comments